Bass Sack
Bass Sack Weigh Bag Competitive anglers require a weigh bag that's built to stand up to the rigors of tournament fishing. The Bass Sack was created with performance and durability in mind.
All anglers are required to provide their own weigh-in sacks during tournaments.
Bass sacks will be picked up at the event you are fishing and will not be shipped.
---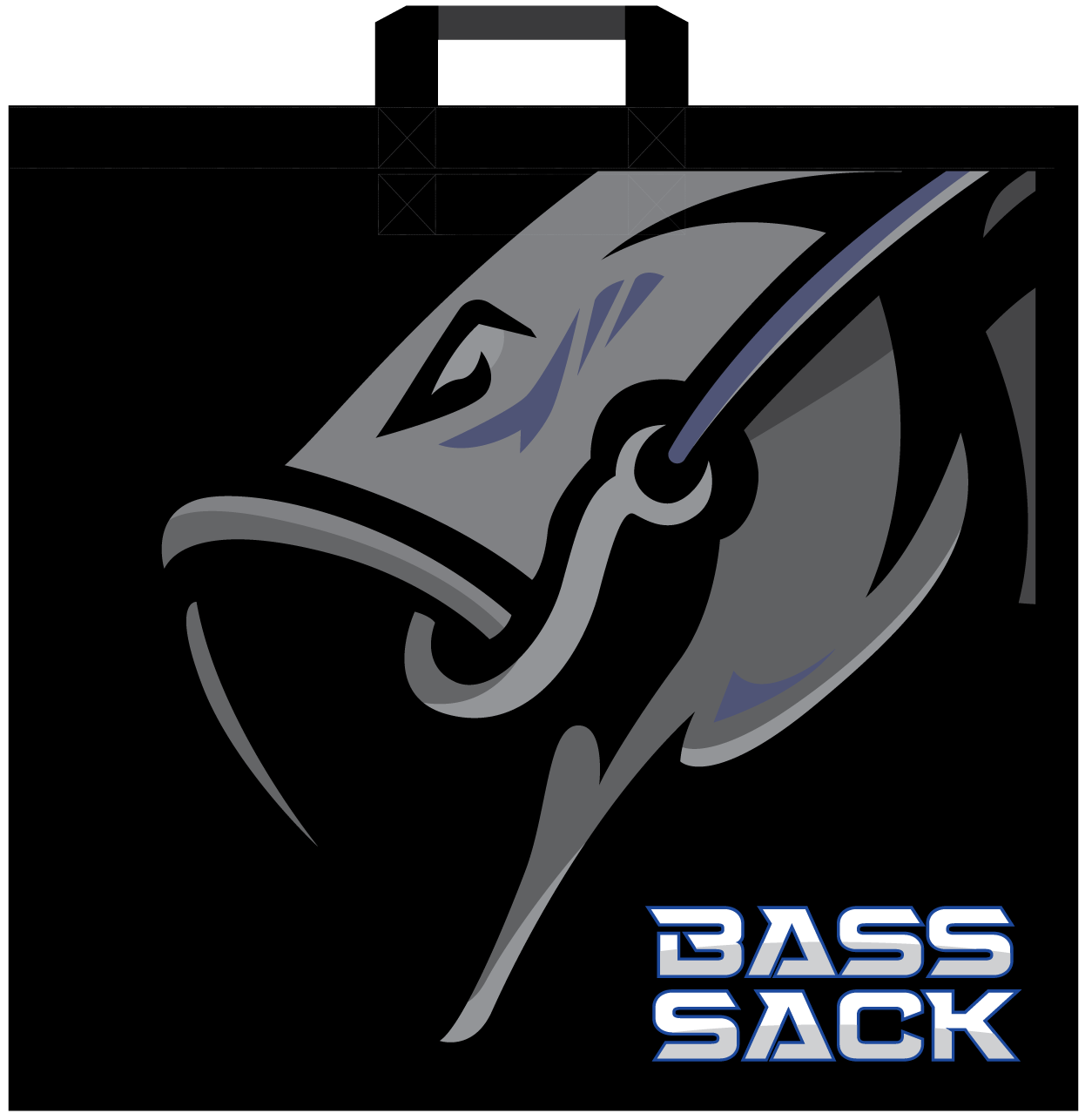 Purchase Today
$29.95 $19.95